colt, born November 22, 2010, 100% FPD,
by Eagleheart from Pratt Toby Lassey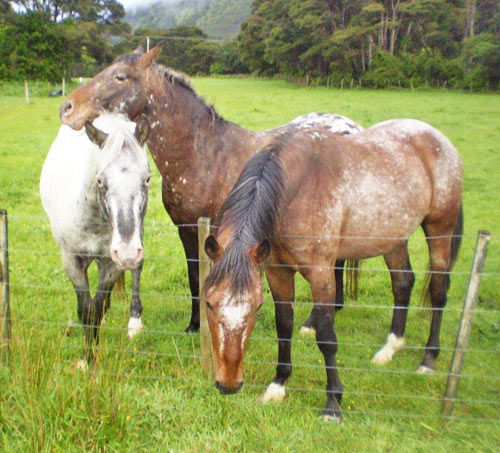 Native (left) pictured with

Stormcloud

and

Little Bit Happy

(November 2013).

Another good name would have been "Look at Me!"

From the day he was born, he was cheeky, very sure of himself and the leader of the pack. Very, very smart and knows it.

His confirmation is impeccable and his attitude says "I am a winner!"

He will make an excellent stud as he has the attitude, the ability and great movement. Plus, he will put colour on any breed - not that I want him used for that ... but he is a true snowcap with only one black spot in the middle of his back, so has the potential to produce black and white as well.

He has already jumped two gates.

He is very, very STUNNING!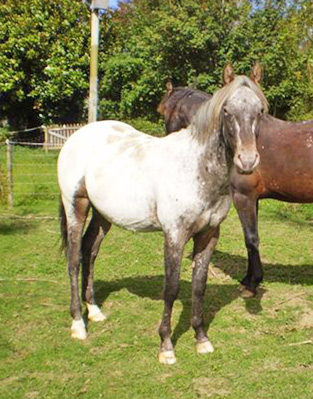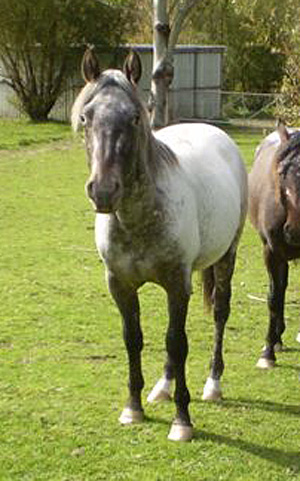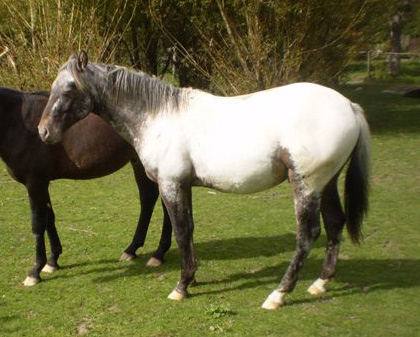 ---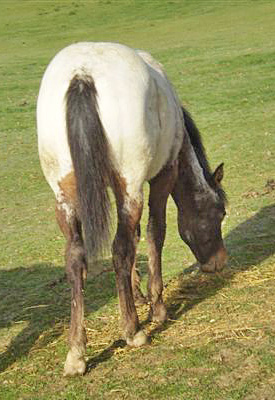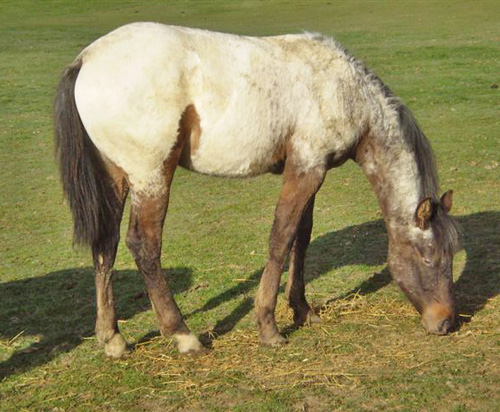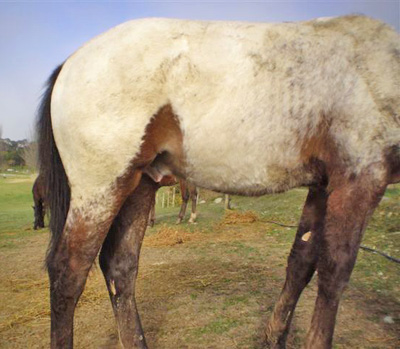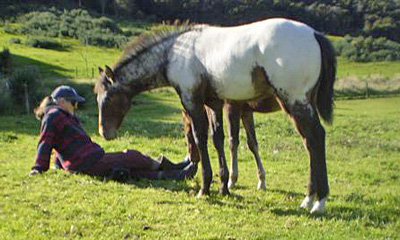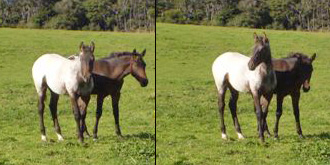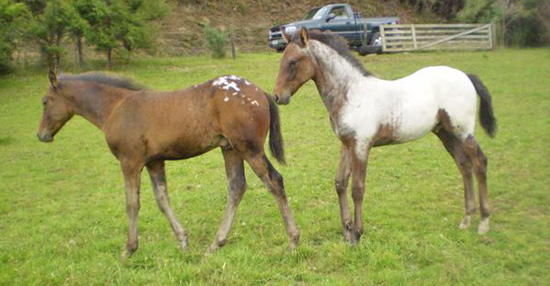 Native with his half-brother Stormcloud